MEET OUR TEAM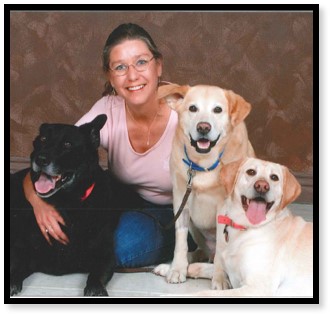 Suzie Townley
Real Estate Agent

Being a Realtor is about helping people. Selling a home is a huge transition in and of itself, not to mention the life changes that may be driving the physical move. It is my job to make the purchase or sale as smooth as possible. I work hard to earn the respect of my clients so that they feel comfortable referring their friends and family to me. As a testament to that, over 85% of my business comes from referrals or repeat business from past clients. I work to earn that respect by adhering to the National Association of Realtors Code of Ethics, and the Kansas Real Estate Commission guidelines, and the morals & ethics that my Mom & Dad instilled in me. But most importantly, I will do my best to give you the quality of service you deserve. Thanks to all my past clients who have referred friends and family. *Suzie's experience, education, awards, and community involvement are located at the end of our Teams bios.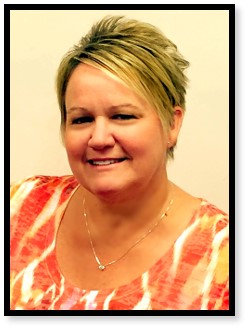 Tammy Sheaffer
Administrative Assistant
I'm the youngest of four military brats, our father was a CWO in the Army. My family moved to Fort Riley, Kansas back in 1974. I have two amazing adult children and 7 of the best grandchildren in the world. I am married and have a 17-year-old stepson that fills my heart.
Prior to meeting Suzie, (at an open house 5 years ago), I had no knowledge of the real estate business other than having sold a few of my own homes. My work transcript consists of working 24 years for Geary County school system as an elementary secretary/part-time nurse, high school athletic secretary and a middle school registrar/data processor, before coming to KC area.
Suzie emailed me a job description and a personality test, and we must have matched…I've been with her ever since. Suzie is a good teacher and a great friend. Some of my pastimes consist of going to the movies (love), going home to visit family, taking care of our 2 dogs, 2 cat2 and 2 turtles (aka animal farm), crafting/decorating, garage sales, hanging out with friends and rewriting my "to do" lists – HA! (I'm somewhat OCD). I'm a huge fan of K-STATE, NASCAR, the Kansas City Chiefs and of course, the Kansas City Royals!
If you call the OFFICE number (913) 322-8301, I'm normally the one to answer – give us a call…. Let us work for YOU!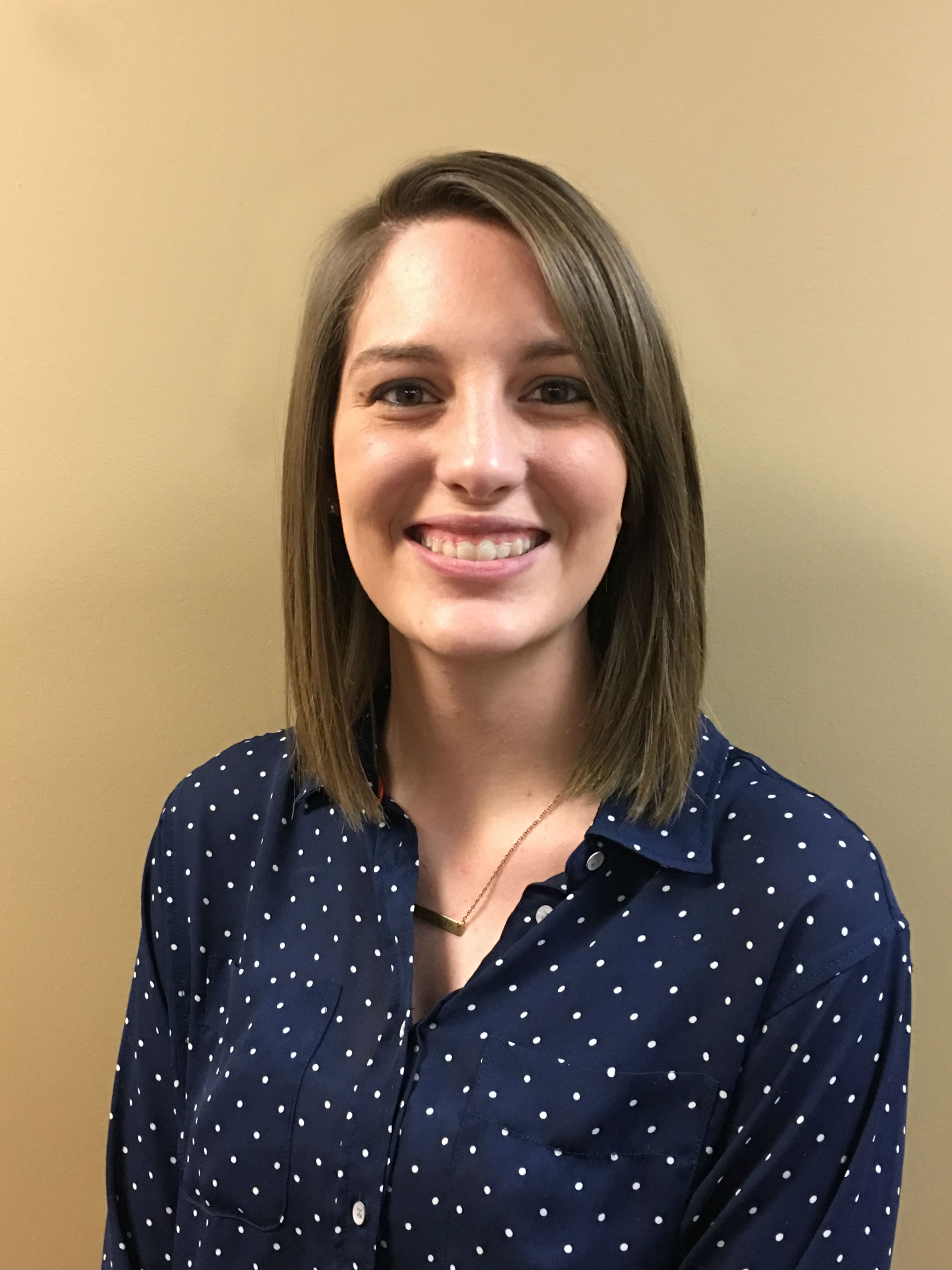 Lacie Ludolph

Marketing Assistant
I grew up on a farm in Waverly, KS, where we raised cows and sheep, and always had at least one dog and various other animals running around. My dad owns his own vet clinic so I've been around animals my entire life. I lived in the tiny town of Waverly until I moved to college. I could not have asked for a better place to grow up, the feeling of being part of such a great community is wonderful.
I graduated from Waverly High School in 2012 and started college at the University of Kansas that same year. I spent a little over four years at KU, changed my major halfway through, and graduated with a Bachelor's degree in Marketing in July of 2016. I had such a great experience at KU and I loved being a Jayhawk, basketball games in the student section were definitely a favorite. Rock Chalk!
I have one older brother and the best mom and dad anyone could ask for. I am married to a great guy, Aaron and we have the cutest dog, Lily. In my free time I enjoy reading, crafting, and spending time with my wonderful family and friends.
*Suzie's accomplishments:

EXPERIENCE & EDUCATION
Certified Senior Housing Professional
BOLD Graduate
Realtor since 2001
Kansas High School Theatre & Communications Teacher from 1986-2001
Kansas City Regional and Kansas Association of Realtor Continuing Education required courses and elective courses in New Construction, Financing, and Commercial Real Estate.
Titanium training and certification in Home Retention Consulting & Short Sales
Floyd Wickman Sales Seminar
Principles of Real Estate through the Kansas Association of Realtors
Arizona State University, Master of Arts degree
Emporia State University, Bachelor of Arts and Bachelor of Science
HONORS & AWARDS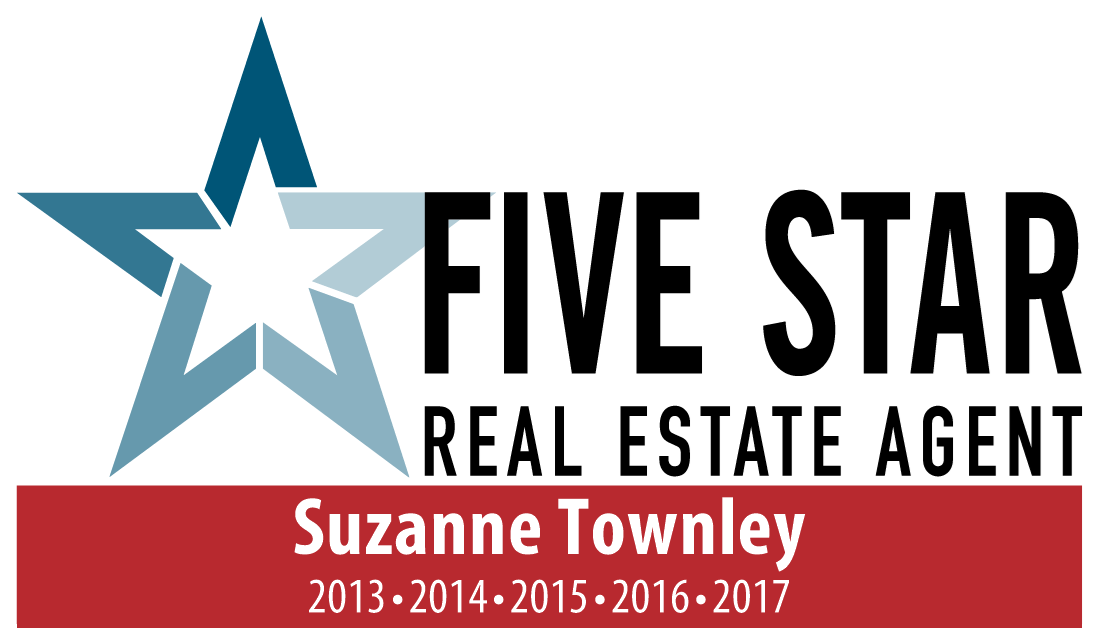 Referrals from Past Clients!
Five Star Professional 2013, 2014, 2015, 2016, 2017
Big Heart Award from Heartland Partners in Caring
Floyd Wickman Seminar Shining Star Award
Top Rookie 1st Quarter 2002 for Reece and Nichols
Kansas Association of Realtors Top Gun Award
3 time Who's Who Among America's Teachers
Mentor Teacher Blue Valley School District
Academic and Performance Scholarships for both undergraduate and graduate work
Dean's List Arizona State University
PROFESSIONAL OGANIZATIONS & COMMUNITY INVOLVEMENT
Keller Williams Diamond Partners Agent Leadership Council 2008-2011; 2015-2018
Contributor to GardnerEdge news
Gardner Precinct 7 Committee woman 2010 – present
Gardner Lake-City of Gardner Land Use Task Force 2010-11
Gardner Lake Association president 2006-2010
National Association of Realtors
Kansas Association of Realtors
Kansas City Regional Association of Realtors
Heartland Multiple Listing Service
Member Sacred Heart Church
Gardner Lake Association Newsletter Editor
Resident of Gardner, Kansas since 1994
Resident of Kansas since 1967